The noserider board has been exclusively created for the Australian 10' division comp market. The Noserider has a plan shape similar to our "Modern Mal". The template was basically blown up, refined and tweaked to produce a high performance Longboard style SUP.
The board features delicately knifed refined rails for perfect release, speed and manoeuvrability. Low flat rocker, wide planing nose, single concave entry providing a stable platform and makes nose riding a dream. The hip in the outline, pulled in rounded pin tail along with the single into double concave enhances rail to rail transitions and maintains speed out of turns.
Greater performance has been achieved with optimum "flex" and drive utilising a carbon matrix lay up. It combines the flex of carbon innegra deck with the torsional strength of a carbon fibre bottom. This layup makes for a more "natural" surf experience with less "stiffness". The compressive strength of the deck is further enhanced with divinycell inlayed within the laminate.



'noserider' carbon construction
New-PRE-PEG Carbon fibre
SUP paddle
purchase your own 'noserider' today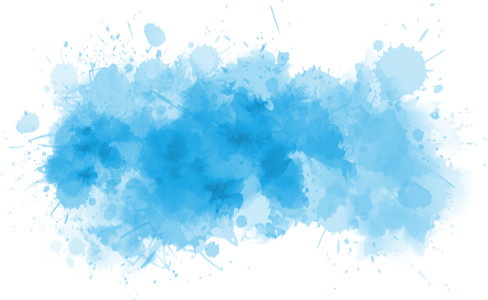 Superior strength to weight ratio
High-end construction at a reasonable price
ledge style carry handle
Automatic Air Valve
Matt Finish
Click the purchase button below to select board sizes and optional accessories
Click the purchase button below to select board sizes and optional accessories
brushed carbon
construction

Glass

Carbon wrapped deck, bottom rails

Divinycell sandwich deck and rails

Glass reinforcement

Precision cut EPS molded plank

T-stringer