A user-friendly design, originally created for yoga or simply great fun for all the family. Its long board styling combining a wide planning nose and stable squash tail make for an ideal beginner board.
This soft and tough board is full deck EVA with die cut standing area. The boards hard bottom makes for a better stand up experience and improved glide. Its durability is further enhanced with ultra high density EVA rails increasing impact resistance. The EPS core is strengthened with a full stringer and reinforced wood and fibreglass under the deck.
The soft deck, conservative nose to tail rocker and wide stance make this an ideal board for yoga, schools, rentals and all the family.



'sthb' soft top construction
New-PRE-PEG Carbon fibre
SUP paddle
purchase your own 'sthb' today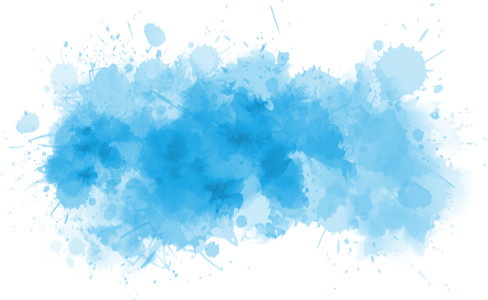 Click the purchase button below to select board sizes and optional accessories
Click the purchase button below to select board sizes and optional accessories
Click the purchase button below to select board sizes and optional accessories

Click the purchase button below to select board sizes and optional accessories
Superior strength to weight ratio
High-end construction at a reasonable price
ledge style carry handle
Automatic Air Valve
Matt Finish

Ultra high density EVA rails

EVA

Die cut grooved deck pad

Wooden reinforced stance area

EPS foam core

Wooden stringer

Fibreglass bottom