The Drifter PU 2.0 will take you soul surfing
The Drifter PU 2.0 brings you the soul of a longboard and the performance of a shortboard. It's a true hybrid and a versatile addition to your quiver.
The Drifter is great for beginners looking for something with more float and volume, as it is easy to paddle and turn in a range of conditions. It's also a great option for longboarders looking for something to ride in bigger surf with the combination of wide outline, parallel rails and pin tail holding the board through turns in bigger and hollow waves.
The bottom starts with a deep concave at the nose which flows into a double v through to the tail which is designed to generate and manage speed.
With so many fin setup options (single, twin or thruster) there's something to suit everyone.
Construction
• Stringered PU Blank
• 6+4oz deck,
• 4oz bottom + fin reinforcement
Length 5'10
Width 20 1/2
Thickness 2 5/8
Volume 36
Length 6'2
Width 20 5/8
Thickness 2 9/16
Volume 39
Length 6'6
Width 22
Thickness 2 3/4
Volume 47
Length 6'10
Width 21 3/4
Thickness 2 5/8
Volume 47
| | | | |
| --- | --- | --- | --- |
| Length | Width | Thickness | Volume |
| 5'10 | 20 1/2 | 2 5/8 | 36 |
| 6'2 | 20 5/8 | 2 9/16 | 39 |
| 6'6 | 22 | 2 3/4 | 47 |
| 6'10 | 21 3/4 | 2 5/8 | 47 |
Your Weight
Your Skill Level
Beginner 6'2
Intermediate 5'10
Experienced 5'10
Advanced 5'10
Your Skill Level
Beginner 6'2-6'10
Intermediate 6'2-6'10
Experienced 6'2-6'10
Advanced 5'10-6'2
Your Skill Level
Beginner 6'6-6'10
Intermediate 6'2
Experienced 6'2
Advanced 6'2
Your Skill Level
Beginner 6'6-6'10
Intermediate 6'2-6'10
Experienced 6'2-6'10
Advanced 6'2-6'10
Your Skill Level
Beginner 6'6-6'10
Intermediate 6'2-6'10
Experienced 6'2-6'10
Advanced 6'2-6'10
Your Skill Level
Beginner 6'6-6'10
Intermediate 6'6-6'10
Experienced 6'6-6'10
Advanced 6'6-6'10
Your Weight
Your Skill Level
Lbs
Kg
Beginner
Intermediate
Experienced
Advanced
110 - 130
50 - 60
6'2
5'10
5'10
5'10
130 - 155
60 - 70
6'2-6'10
6'2-6'10
6'2-6'10
5'10-6'2
155 - 175
70 - 80
6'6-6'10
6'2
6'2
6'2
175 - 200
80 - 90
6'6-6'10
6'2-6'10
6'2-6'10
6'2-6'10
200 - 220
90 - 100
6'6-6'10
6'2-6'10
6'2-6'10
6'2-6'10
220+
100+
6'6-6'10
6'6-6'10
6'6-6'10
6'6-6'10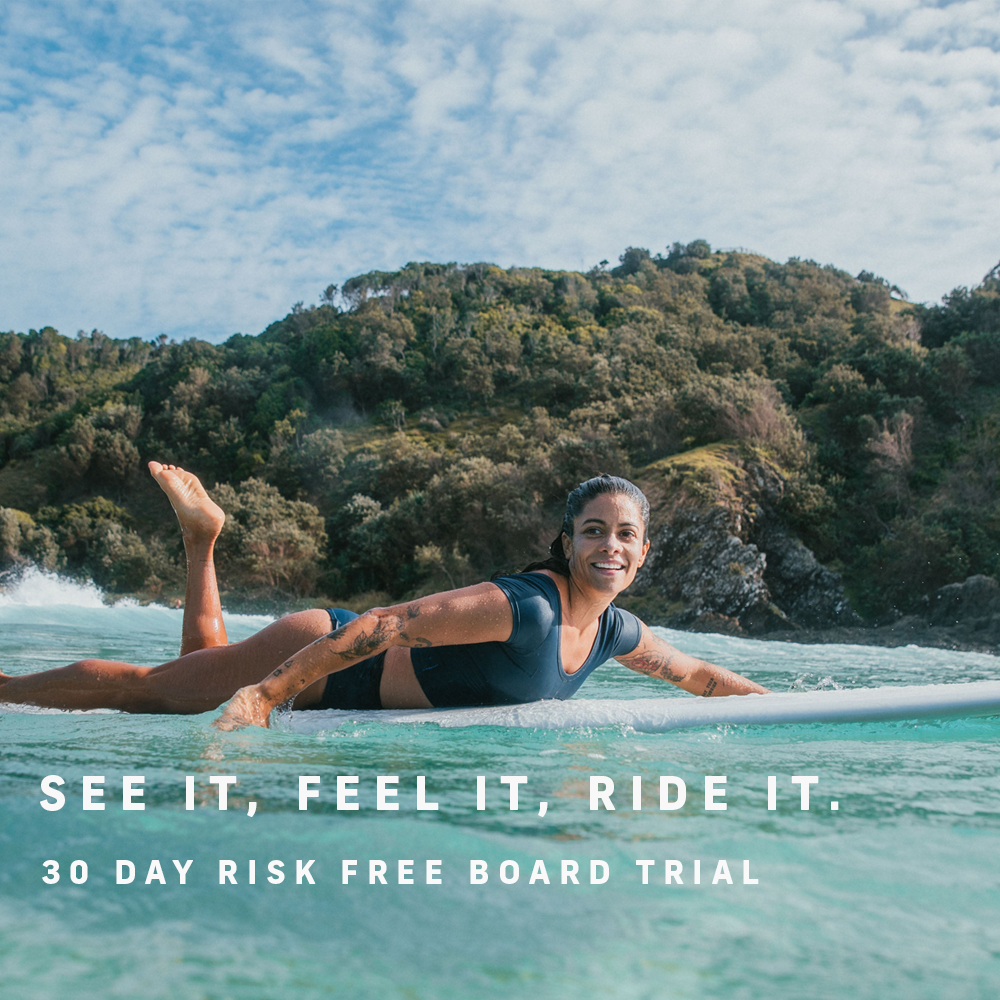 Related Products
You may also like these items: