The Bulldog = Fun and Performance
Its fuller nose and generous distribution of volume under your chest and front foot make for easy wave catching and plenty of speed through flat sections.
The pulled-in tail design with easy single entry concave that tapers down into a deep double which allows you throw down manoeuvres in the smallest of surf while still holding its rail when the waves are in the head high range.
Construction
• 35kg Density stringered EPS Blank
• Sicomin Resin
• 200gsm Biaxial +4oz deck,
• 4oz bottom + fin reinforcement.
Length 5'4
Width 20
Thickness 2 1/2
Volume 28.5
Length 5'6
Width 20 1/4
Thickness 2 9/16
Volume 30
Length 5'8
Width 20 1/2
Thickness 2 5/8
Volume 32
Length 5'10
Width 20 3/5
Thickness 2 1/2
Volume 34
Length 6'0
Width 21
Thickness 21
Volume 37
Length 6'2
Width 21
Thickness 2 3/4
Volume 39
Length 6'4
Width 21 3/4
Thickness 2 3/4
Volume 40.5
Length 6'6
Width 21 3/4
Thickness 2 3/4
Volume 42.5
Length 6'8
Width 22
Thickness 2 7/8
Volume 45.5
| | | | |
| --- | --- | --- | --- |
| Length | Width | Thickness | Volume |
| 5'4 | 20 | 2 1/2 | 28.5 |
| 5'6 | 20 1/4 | 2 9/16 | 30 |
| 5'8 | 20 1/2 | 2 5/8 | 32 |
| 5'10 | 20 3/5 | 2 1/2 | 34 |
| 6'0 | 21 | 21 | 37 |
| 6'2 | 21 | 2 3/4 | 39 |
| 6'4 | 21 3/4 | 2 3/4 | 40.5 |
| 6'6 | 21 3/4 | 2 3/4 | 42.5 |
| 6'8 | 22 | 2 7/8 | 45.5 |
Your Weight
Your Skill Level
Beginner 6'0-6'8
Intermediate 5'4-5'6
Experienced 5'4
Advanced 5'4
Your Skill Level
Beginner 6'0-6'9
Intermediate 5'6-5'8
Experienced 5'4-5'6
Advanced 5'4-5'6
Your Skill Level
Beginner 6'4-6'8
Intermediate 5'8-6'0
Experienced 5'6-5'8
Advanced 5'6-5'8
Your Skill Level
Beginner 6'6-6'8
Intermediate 5'10-6'2
Experienced 5'10-6'0
Advanced 5'10-6'0
Your Skill Level
Beginner 6'8
Intermediate 6'2-6'6
Experienced 6'0-6'2
Advanced 6'0-6'2
Your Skill Level
Beginner 6'8
Intermediate 6'4-6'8
Experienced 6'2-6'8
Advanced 6'2-6'8
Your Weight
Your Skill Level
Lbs
Kg
Beginner
Intermediate
Experienced
Advanced
110 - 130
50 - 60
6'0-6'8
5'4-5'6
5'4
5'4
130 - 155
60 - 70
6'0-6'9
5'6-5'8
5'4-5'6
5'4-5'6
155 - 175
70 - 80
6'4-6'8
5'8-6'0
5'6-5'8
5'6-5'8
175 - 200
80 - 90
6'6-6'8
5'10-6'2
5'10-6'0
5'10-6'0
200 - 220
90 - 100
6'8
6'2-6'6
6'0-6'2
6'0-6'2
220+
100+
6'8
6'4-6'8
6'2-6'8
6'2-6'8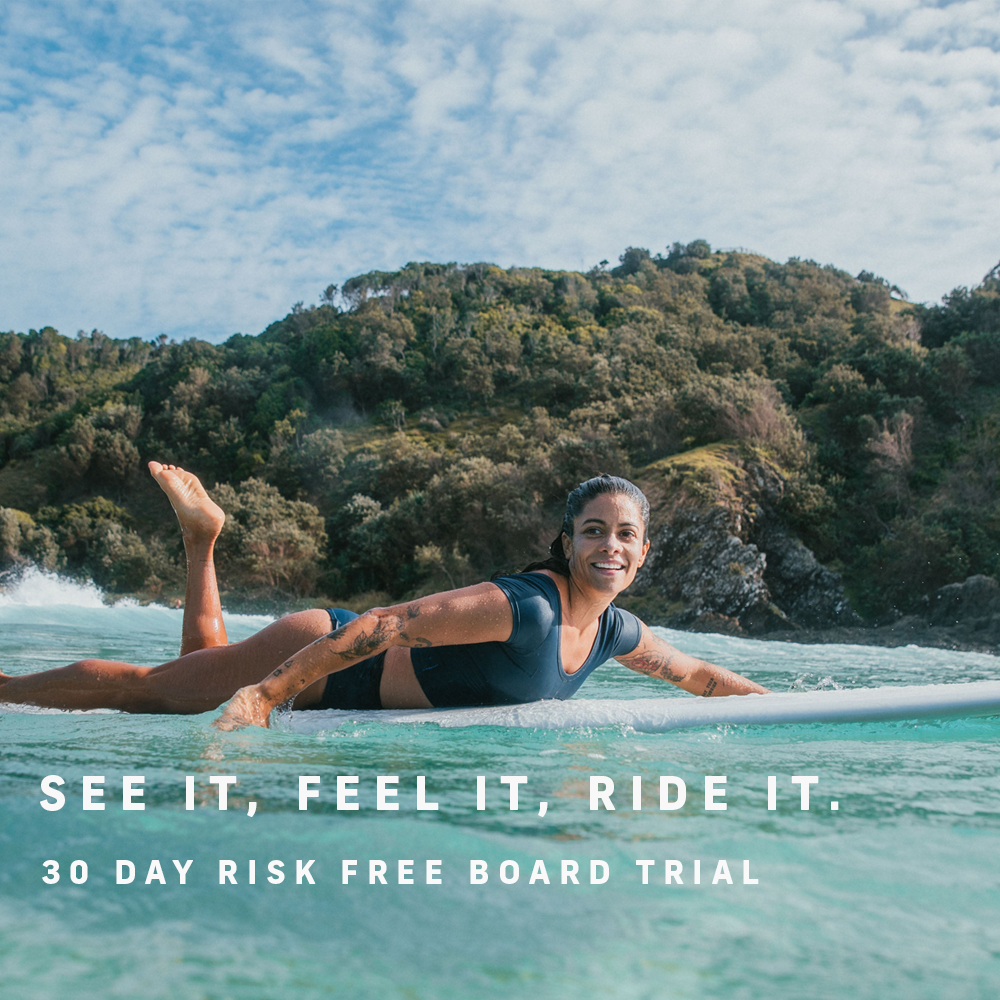 Related Products
You may also like these items: